There is no debate that social media has changed and continues to change the world we live in. Industry, education, communication, government, industry, and the list goes on. Where the debate rages is whether or no social media is a force for good, or a force for evil. I have already discussed my own predisposition to see the negative potential of the Internet and social media in previous blog posts here, and here,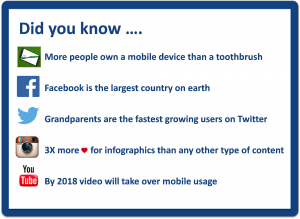 (taken from here)
This week's EC&I 831 lecture didn't do a whole lot to dislodge me from my  preconceptions. I'm not sure I would be able to have the same sense of humour if anything like this happened to me. Intellectually, however, I know that social media is a tool. As with any tool, it can be used to positive or negative ends. I already know, and have experienced some of the negative outcomes social media can have for kids, individuals, or the public at large.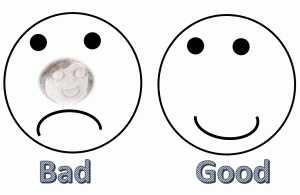 I also realize the Internet and social media is only going to become more prominent in my students' lives, and therefore more prominent in my own life at school. I'm not trying to completely bust out of my bubble. I believe that a healthy amount of skepticism and suspicion will go a long way in keeping my own on-line activities safe, as well as allow me to be a cautionary influence for my own students as they explore social media. However, I also want to wholeheartedly embrace social media and its power to transform how my students learn at school.
I need to move my bubble a bit. I want to truly appreciate the power social media has to change the world for the better. I can't think of any better way to move my bubble than to inundate myself with some stories of positive change created or abetted by social media. So let's get to it:
Ice Bucket Challenge!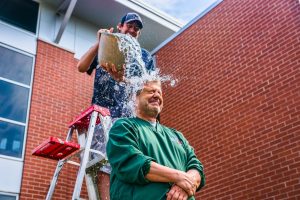 (Taken from here)
Who doesn't remember the ice bucket challenge? In 2014, a challenge to dump oneself with ice cold water went viral and resulted in 115 million dollars being raised for Amyotrophic lateral sclerosis research, over 8 weeks …
Batkid Saves San Francisco!
Over 10 000 volunteers signed up through a social media campaign headed by the Make-A-Wish Foundation to make a boys wish to become Batman and save San Francisco come true.
Charity Swearbox
I love this one. Charity Swearbox turns one of the things that bugs me the most about twitter into a positive. Every time you swear into twitter, it turns into a donation to a charity of your choosing.
Child's Play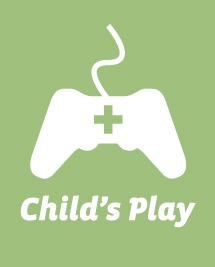 (taken from here)
Facebook and Twitter have helped Child's Play raise millions of dollars for kids that are confined to hospital.
Crisis Mapping in Disasters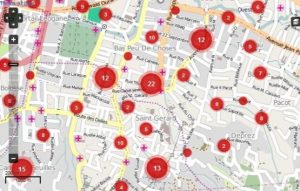 (Taken from here)
Volunteers collaborate to build maps showing the needs of communities hit by disasters to help guide purposeful and effective intervention. In the aftermath of the 2010 earthquake in Haiti, a map built by the collaboration of volunteers ended up being used by the US Marine corps to help them direct efforts., and helped to save lives.
These are just a few examples of the countless to be found with a very basic search on the impact of social media. Meaningful instances of the real good social media is playing definitely helps me to temper more entrenched predispositions to distrust, and I believe will entice me to make genuine efforts to better incorporate social media in the classrooms I support.