As we head towards the finish line of EC&I 831, I feel like I need to make some sort of summarizing post around my digital project; using Seesaw. This is not as easy as it sounds, because while this project certainly has a clearly identified starting point, there is distinct ending. This doesn't wind up nicely with concluding remarks, and list of APA cited resources. That said, in reflecting upon this experience, I would argue that the fact that this project is not concluding  is actually a measure of its success. Let me tell you why…
Enter Seesaw
Part of my reason for enrolling in this course was a desire to experience implementing social media with my professional practice. As I discussed in opening this project in October, I wanted to find a way to meaningfully connect with parents of those students I support as a Learning Resource Teacher.  I wanted to add an element of engagement and fun to that communication. I also wanted that communication to be on their terms, so to speak, and I thought social media could be my way to do that! I chose to implement Seesaw, student managed digital learning portfolios, with my small group reading support students.
Engage!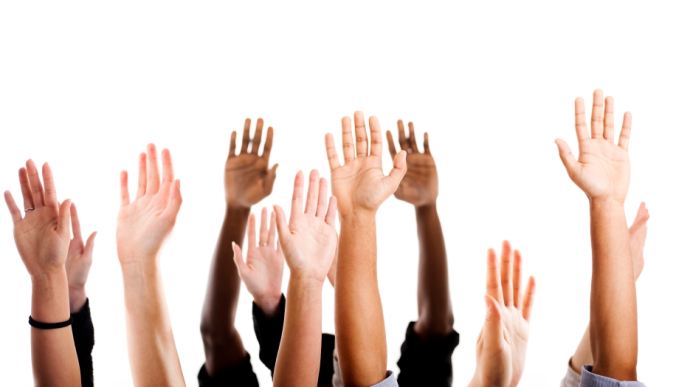 I immediately reaped benefits from incorporating Seesaw into my reading groups. I had anticipated that the project would be well received by kids, and I was right.  Every single one of the kids became hyper-engaged with the idea of building an online portfolio of accomplishments to share with parents, teachers and peers. The interface of the app is intuitive for kids, and my students easily learned how to navigate the app. In no time, they had learned how to take pictures, add squiggles and assign the artifacts to their folder.
It wasn't only the students that were engaged. I was! I don't want to over-analyze the fact that, for me, using seesaw was as fun as it was for the kids in my reading groups.
Collecting Treasures
As we continued to use Seesaw as part of our reading groups, I began to see the power of the portfolio students were building up. It was creating a neat timeline of the students work in reading. They enjoyed scrolling through their work and looking back at the pictures and videos they have uploaded over the course of the Fall.
I have to be honest, as I continued to use Seesaw, I started to lose track of this in terms of it being a major assignment worth a significant portion of my grade. It did not at all feel like a traditional assignment. Although it certainly took work, it did not feel like work. This is how I want learning to feel like for my students at school! Natural… meaningful… requiring effort, but not cumbersome…
First Contact!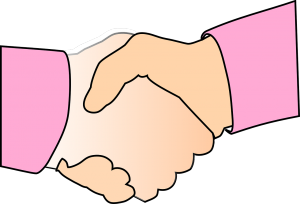 A point of frustration with the project, initially, was the challenge of engaging parents with Seesaw. I had initially expected it to be easy, and this was not the case. At least not at first! When that first parent contact did come, however, it felt great! Over the next couple of weeks, some more parents did connect and even started posting remarks on their child's learning artifacts. As hard as I tried to connect with parents and support them getting onto Seesaw, I know that it was their child who gave them the push to get on. I know they went home talking about their reading group and putting pictures online, and I know that they were pressing their parents to check it out. Their enthusiasm is what won them over!
Listening Stations!
It was around this point, rolling into mid-November, that my proficiency and confidence with Seesaw had grown to the point where I was starting to seek new and creative ways to implement the application. I began to search online and comb through the posts of my EC&I 831 peers also using Seesaw. I was interested in how Channing was using Seesaw to assign activities at home. I was not aware of this new feature until she pointed it out in her blog.
I also ran into an idea in the Seesaw sharing community, that literally punched me in the face as I read it. I read about how we can set up listening stations using Seesaw. I loved it! I had my students record themselves, by video, reading a book they had mastered. We then donated those videos to a grade 1 class to use as part of their listen to reading programming. Amazing! Obviously, the grade one students adored being able to listen to some older role models red books to them. Furthermore, what an incredible way to combat the narrative and self perception my students have of themselves as being struggling readers. Yes, they are receiving my support, but their reading is easily strong enough for them to be leaders and role models for younger learners.
Wrap Around Ending?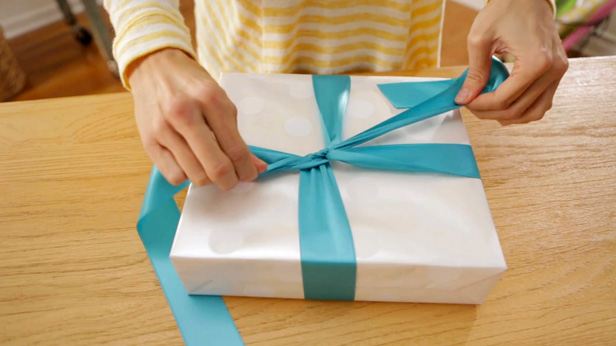 So this is where I stand. Not much of an ending, is it? It's not, and that's just fine! The purpose of this digital project, for me, was to experience something different and, hopefully, transform my practice. I believe I have certainly accomplished this. Throughout the course of my project, I repeatedly made reference to having crossed some sort of point of no return. Seesaw is not something I will just drop and forget now that the assignment is, technically, over.
I believe this is actually an appropriate barometer for the success of my project. By not having an ending point, and knowing that I will continue to evolve in my use of Seesaw, I have effectively transformed an element of my practice. And this is never ending. The moment we stop transforming our practice is the moment we become out of touch with current educational trends, and our students deserve better.
Social media does have a place in what I do as a Learning Resource Teacher. For me, this is a paradigm shift. It is a paradigm shift that would not have happened without enrolling in this course, and for that I am thankful!